Experience. Integrity. Common Sense.
Facilitating long-term success and growth of small to mid-size businesses.
Gadd Business Consultants are experienced business growth specialists dedicated to the long-term successful and ethical growth of small and mid-sized business and organizations in the for-profit, non-profit and faith-based sectors. For over 25 years, Gadd Business Consultants have worked with organizations to more clearly define and redefine their vision, mission, and purpose, then developed and implemented a strategic plan for successfully fulfilling that mission.
For-Profit Businesses
Non-Profit Businesses
Faith-Based Organizations
Consulting & Management
Training Programs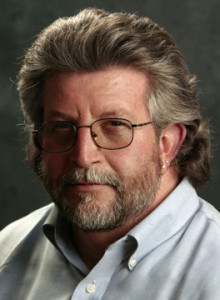 Ken Gadd
Founder & Senior Consultant, MBA, MDiv, DMin
Ken Gadd established Gadd Business Consultants (GBC) in 1982 with the vision of assisting for-profit, non-profit, and faith-based organizations that wish to grow successfully and ethically. GBC works with clients to clearly define their vision, redefine what it means to live out that vision, and actively facilitate the vision becoming reality.
Gadd Business Consultants